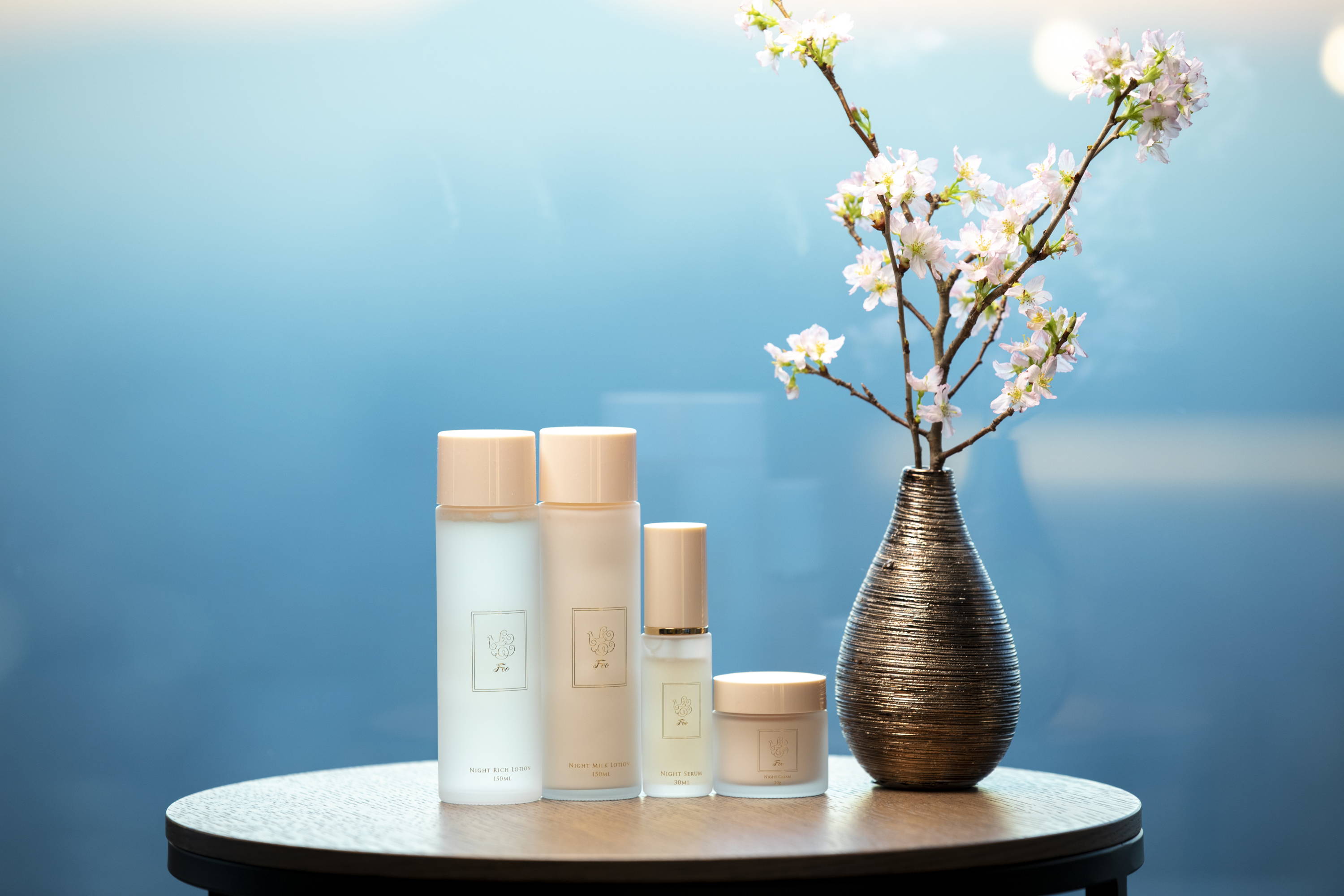 ―The topic nationwide

―


The next morning, the gloss of silk

Bare skinMake it.
Bring out the beauty of Japanese women

What is "night -only cosmetics"?



---
It's easy to seek,Not just.

Now that I have more time to look at myself as I have more home time.
What I want to value isTime to face your skin today and care.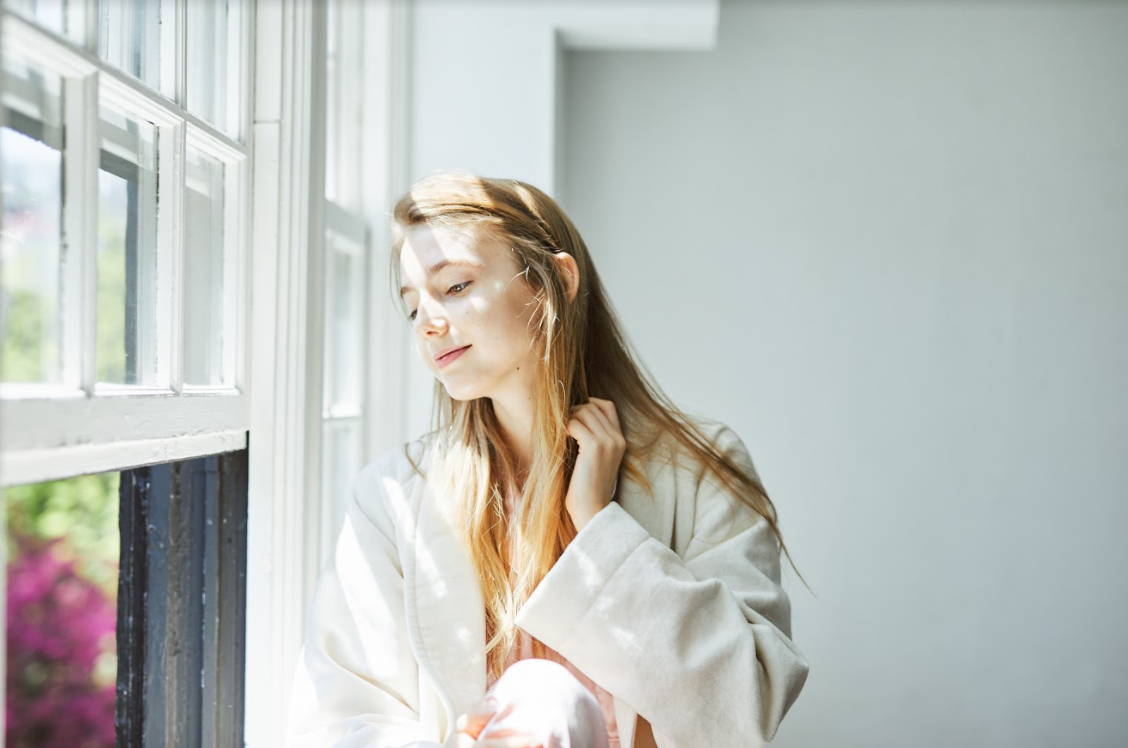 Born for women who want such "quality",
Night -only Premium Night CosmeticsDo you know?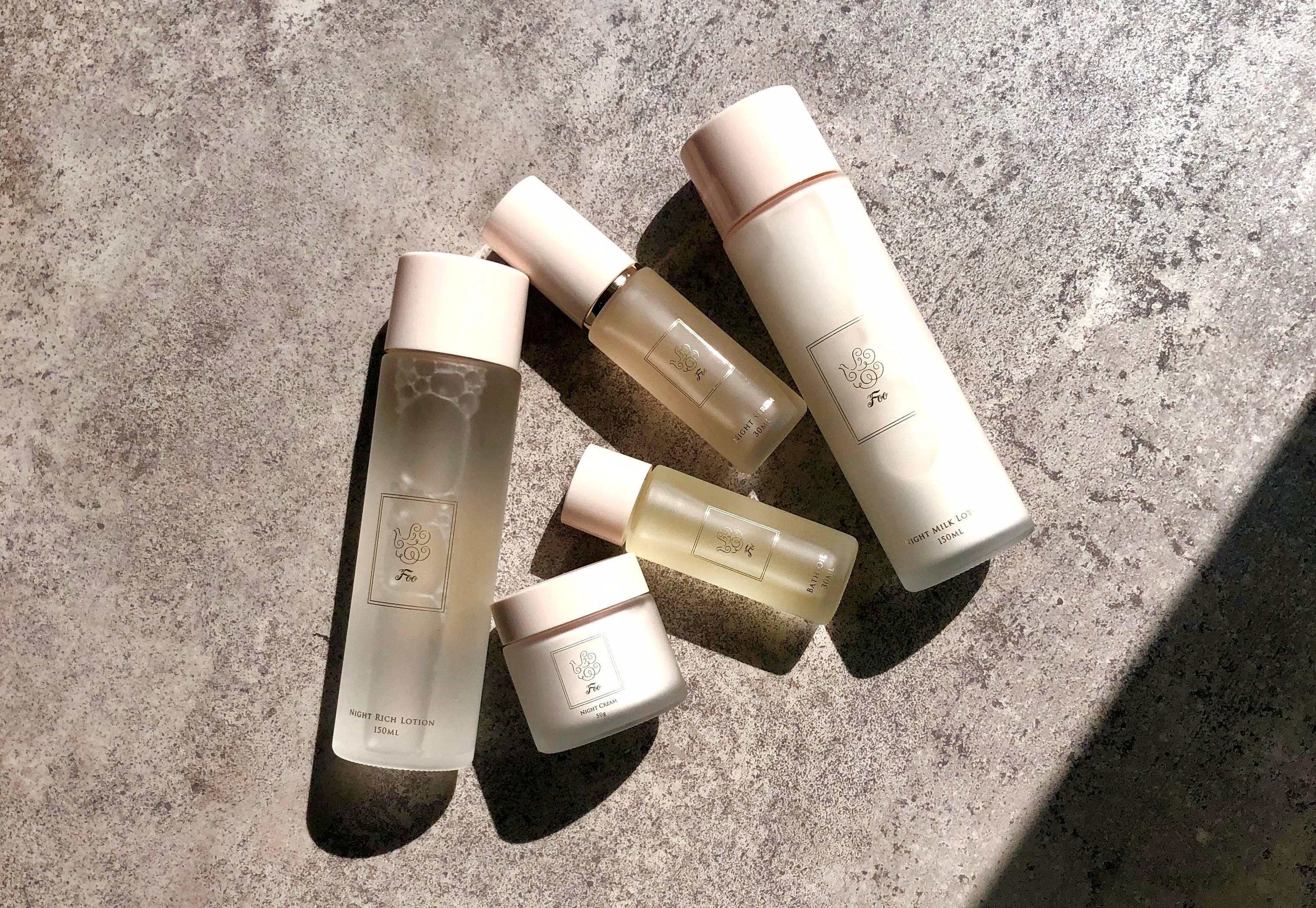 Beautiful skin like silk ...!
Such words are perfect.

From the morning after trying it, you can make the silk skin filled with firmness and gloss
This item is now hot, with reviews spread, and loyal users are increasing day by day.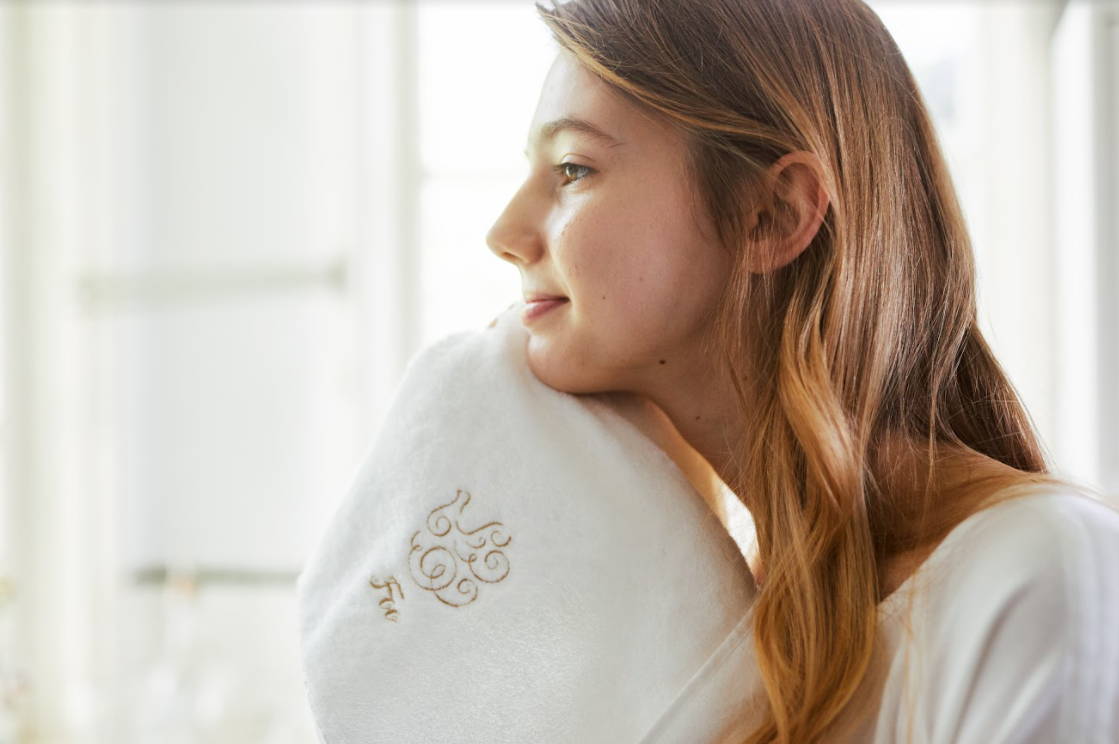 It 's a gel serum, but it' s not sticky,
At the moment of touching the skin, it blends into the skin so that it makes the illusion of water.

More than imaginationLuxury beautiful skin experience,
The impressive voice is amazing!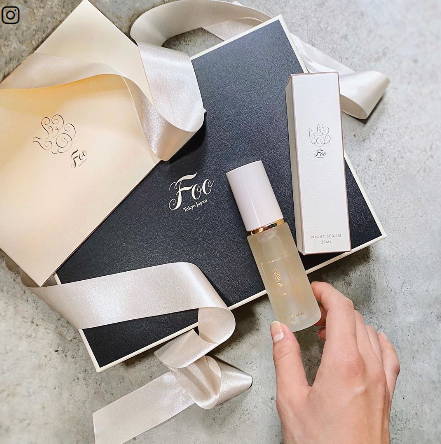 I was going to enjoy the house time because I was going to have more time at home, so I bought it for myself.
The next day I use it, the skin seems to fit the skin! !
I want to continue as a reward for myself.
※The photograph is an image
* It is an individual impression and does not guarantee the effectiveness.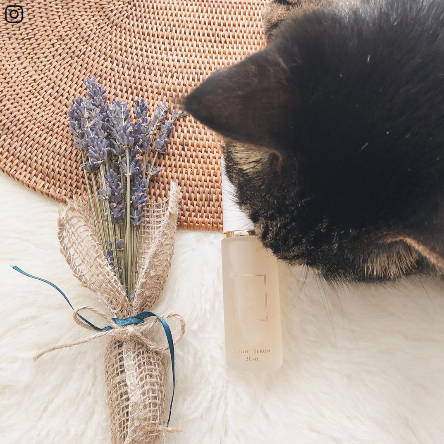 The scent was really good, the citrus was sweet and luxurious, and the bath time became very comfortable.
The skin is made of oil just by hanging a few drops, and you do not mind drying after bathing.
I also bring it to my travel destination.
※The photograph is an image
* It is an individual impression and does not guarantee the effectiveness.
I purchased it by official mail order because it was good to have a gift from a friend before.
The cream is perfectly adhered to the skin, but it is perfect for night without sticky.
I was convinced that it was written as a night cosmetic.
※The photograph is an image
* It is an individual impression and does not guarantee the effectiveness.

Produced by the featured brand


Division of the department store total name cosmetics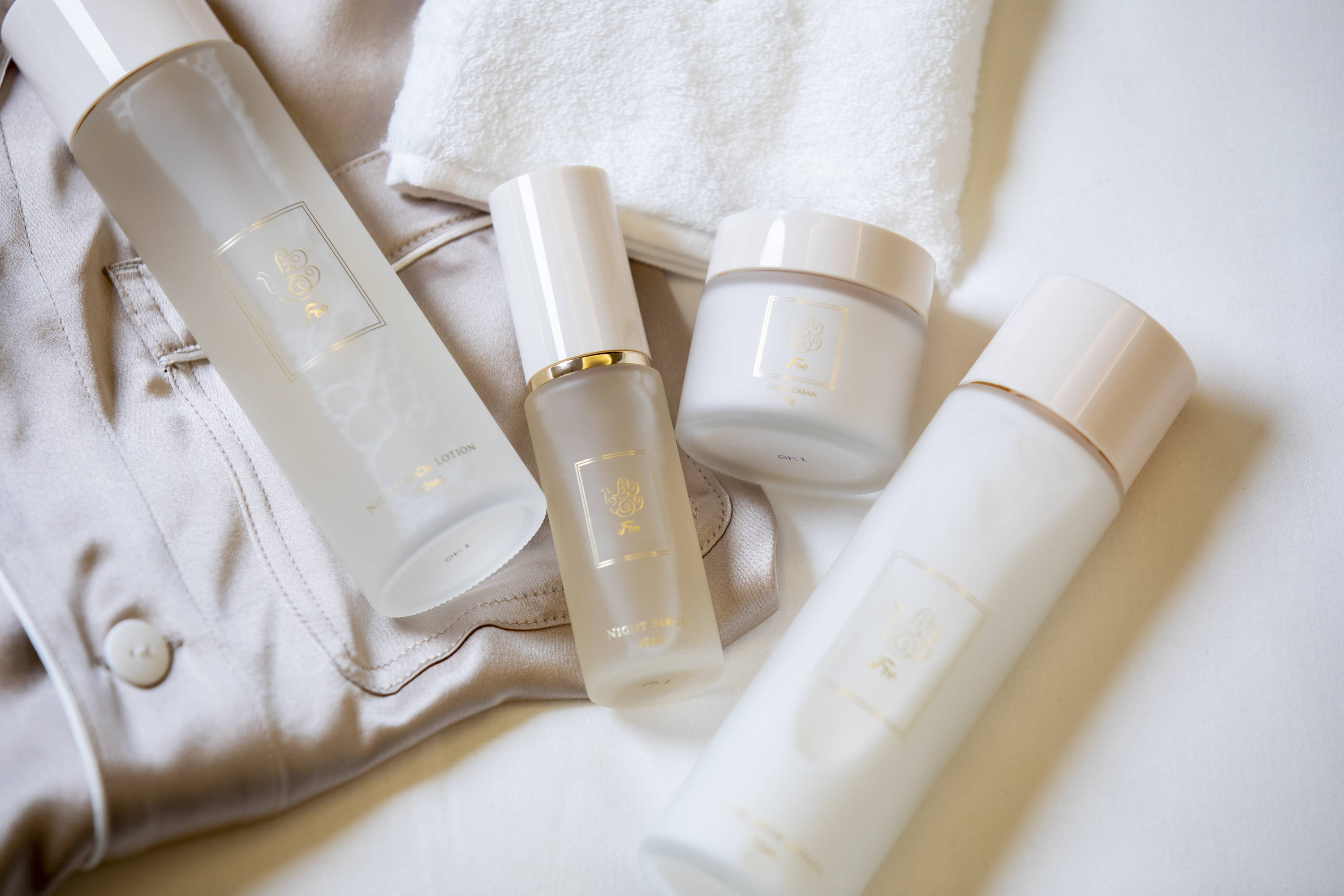 Cosmetics dedicated to the topic nowIs to work on
A brand called Foochyo.

That ability isUsed by national actresses in a national broadcast TV dramaOr so
Michelin 5 star Kyoto RyokanorAlso used in Hakone luxury hotelsTsu.




I can understand even if the professional seesA talented brand that only makes "impressive products"AsIt is attracting attention nationwidebut,
The reputation of being wonderful with their mouths is the thoughts in the brand.


"I'm coming" from "I'm right now" I will change the time to flow in the meantime to a heart that can be fully filled ...

Isn't it a little Jean?
moreover! This cosmetics are a bit surprising.

that is,It has a record of sales at all famous department stores in JapanThat means.
It is not usually possible to be amazingWhat is it!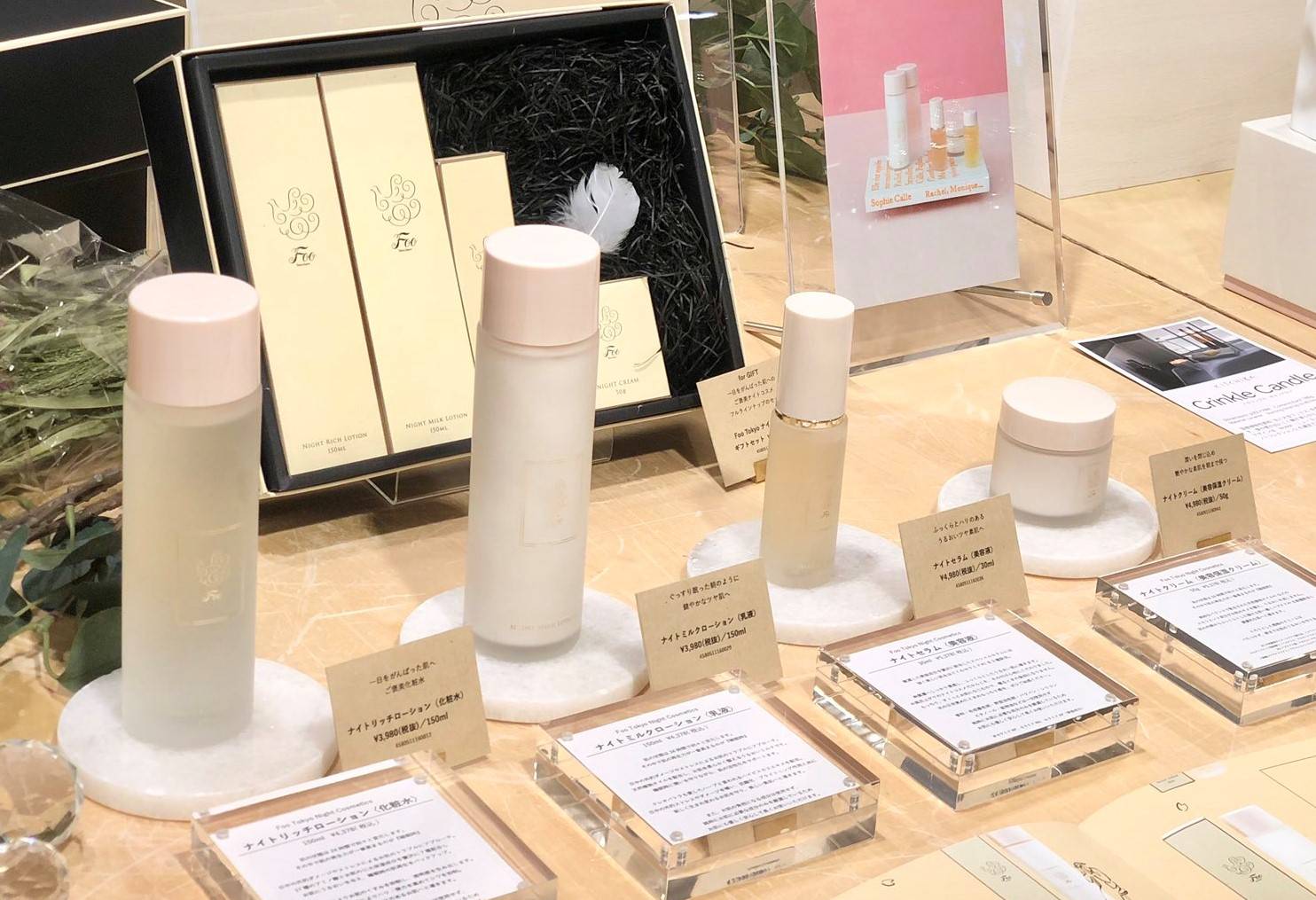 Speaking of cosmetics lined up in department stores and department stores,
Even in Japan, there are only "selected cosmetics" of famous luxury brands.

Even though I don't have a lot of commercials like a major cosmetics company,
The product shelf of the department store is made to the whole product power alone.

thisOnly the facts
It is definitely a cosmetic that can be expected.I can say that.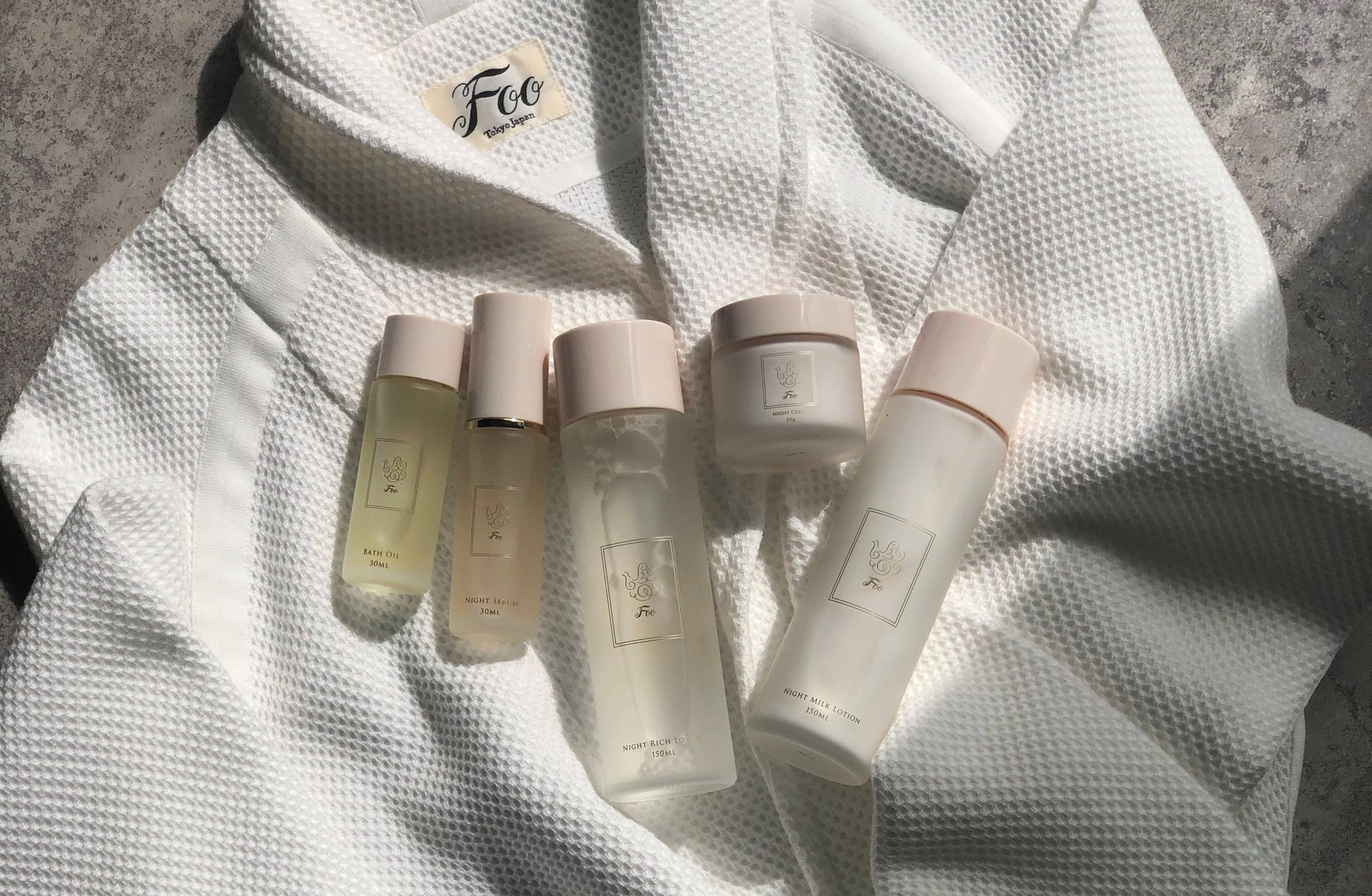 moreover,Published in famous magazines such as Ginger / HERS, Beauty Hyakka, MAQUIAMany.
Even the cosmetic rankings selected by adult girls are dignified three crowns.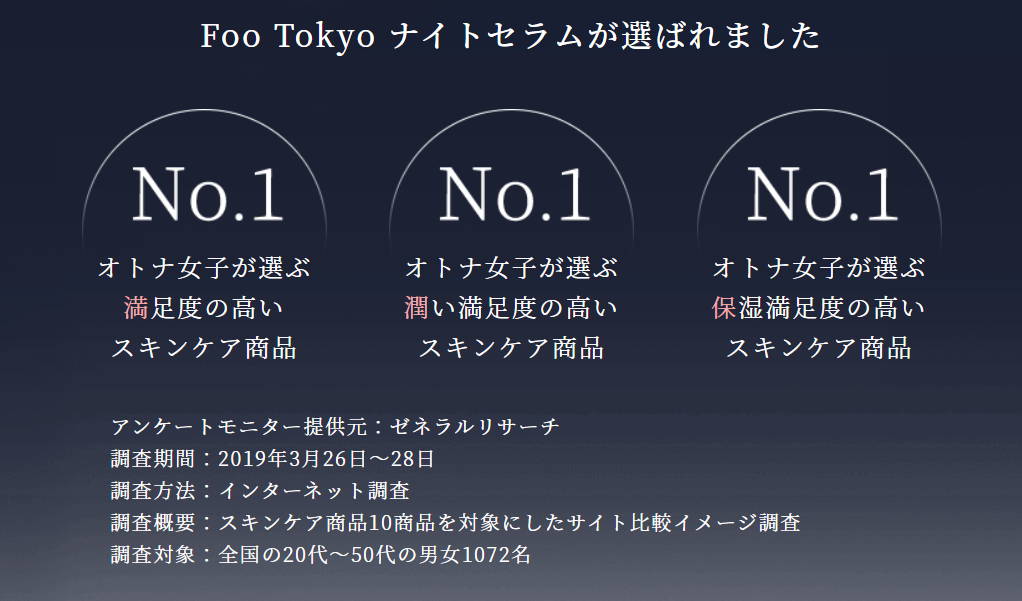 If it fits your skin,
It will change your skin's future so that you can have more beautiful skin than 10 years or 20 years from now.
It is such an item.


\ First time limited campaign under implementation /
[Click here for the official website]



What I want to pull out


The beauty of Japanese women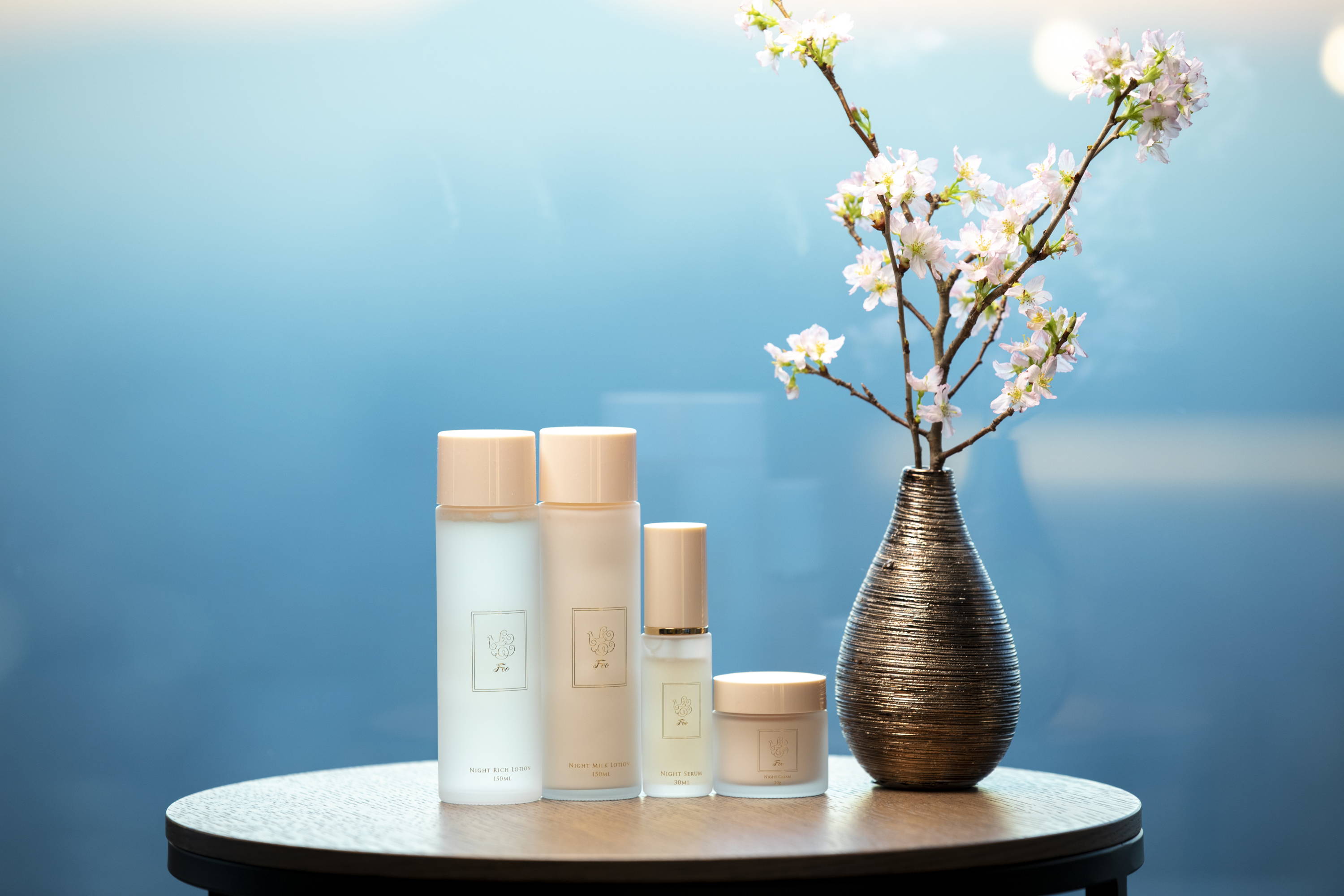 A night -only premium night cosmetics that leads to skin glossy skin.
The feature isContains unique ingredients that can bring out the beauty of Japanese skinThere is.

for example,Silk, one of the main components.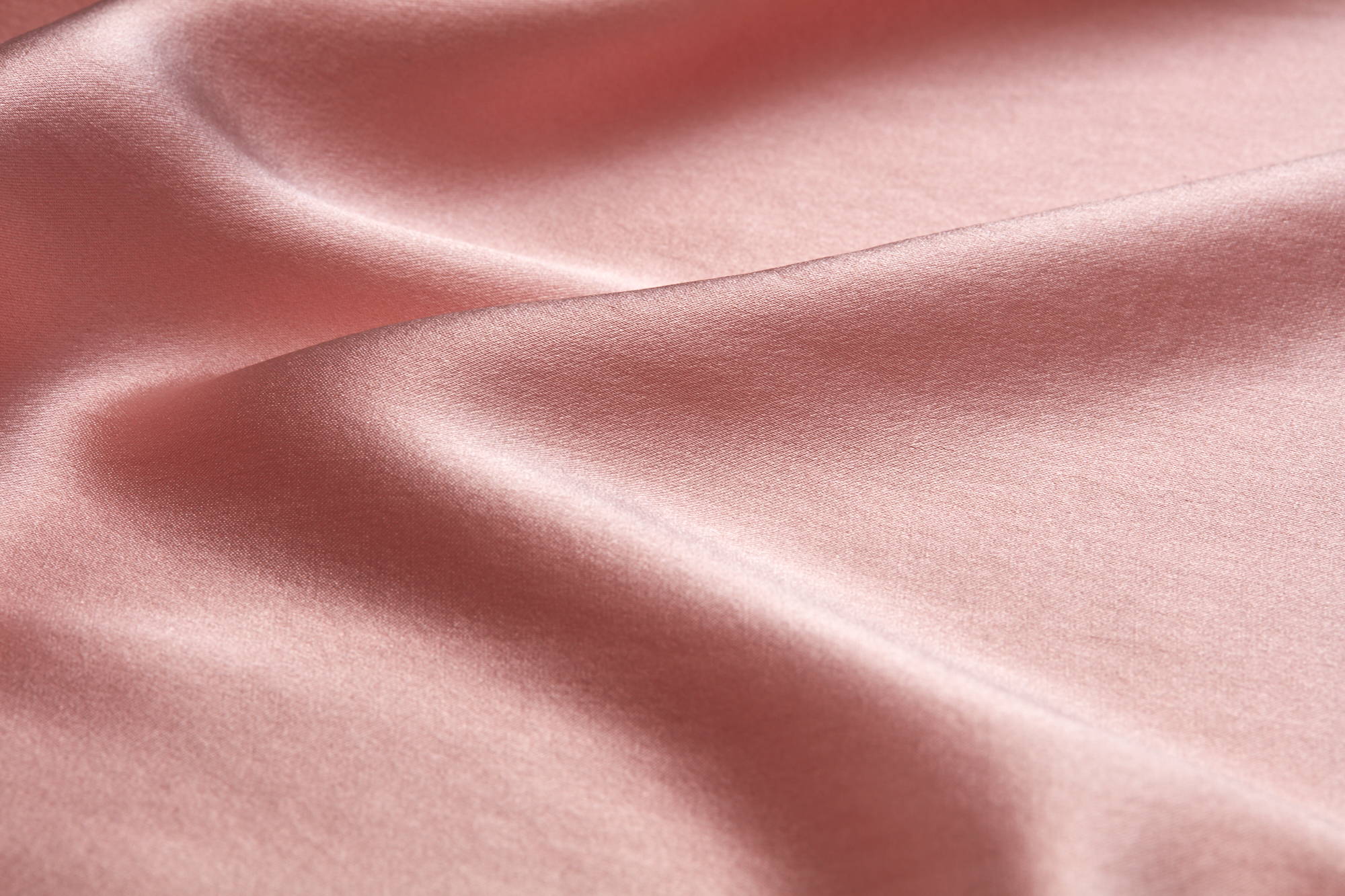 Molecular structure that is as close as possible to our Japanese skinBecause it has
Compared to other ingredients, we are very familiar with us and boast high moisturizing power.

The silk is fully blended in with a special manufacturing methoding…
Not just.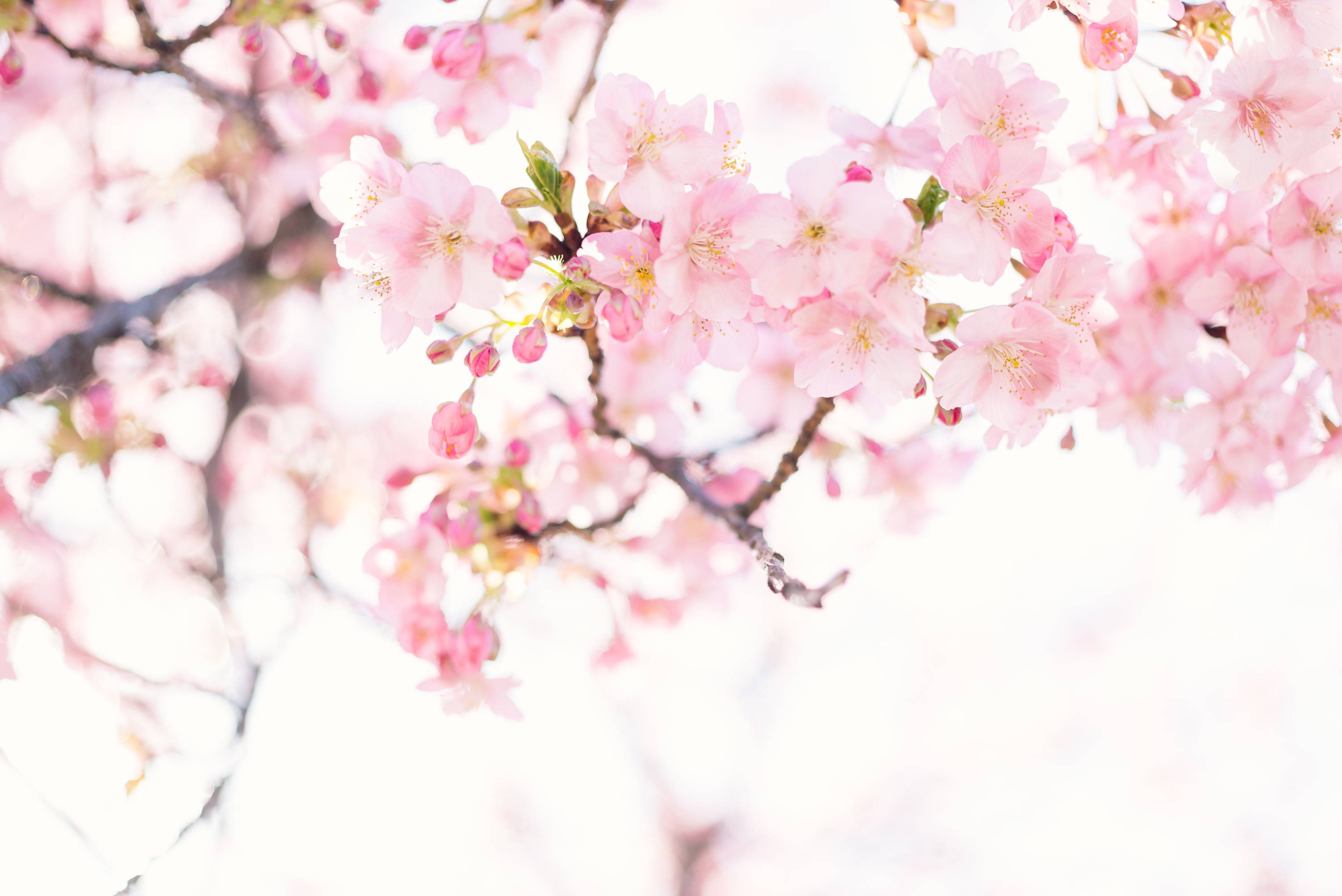 Cherry blossoms that can be said to be a symbol of Japanese.

Actually, cherry blossomsThe effect of protecting and beautiful Japanese skin due to various skin problems
Did you know that?

Perfectly compatible with our skin
A cherry blossom extract extracted from cherry blossoms is also included.

not only that,Protect your skin for 10 years or 20 years with the kindness of nature
Four luxury ingredients are also luxuriously blended.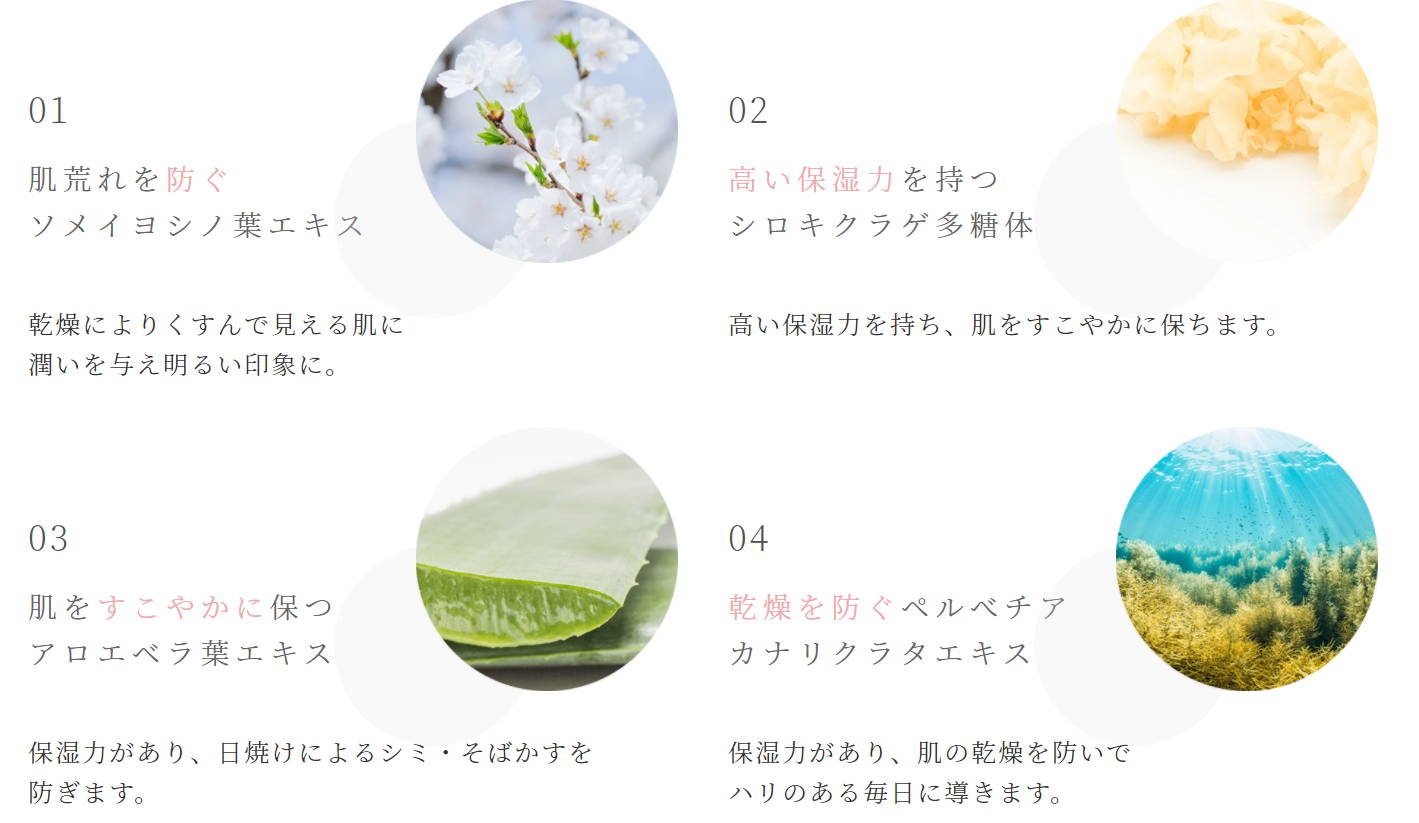 The completed cosmetics
Despite the gel, it does not stick at all, and it blends into the skin so that it is mistaken for water.
SoFinish with a surprising texture.

Thereby,Silk luster spreads to every corner,
The next morning, silk gloss and smooth bare skinTo guide you.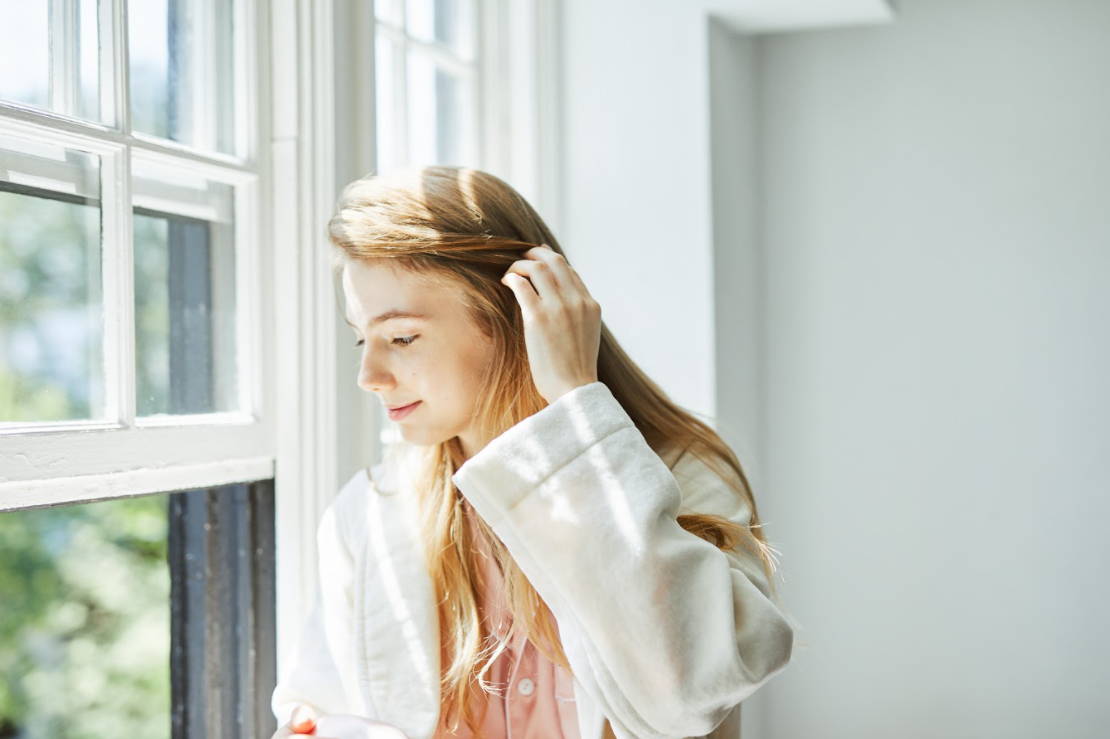 \ First time limited campaign under implementation /
[Click here for the official website]



Bring out the beauty of Japanese people




Made in Japan quality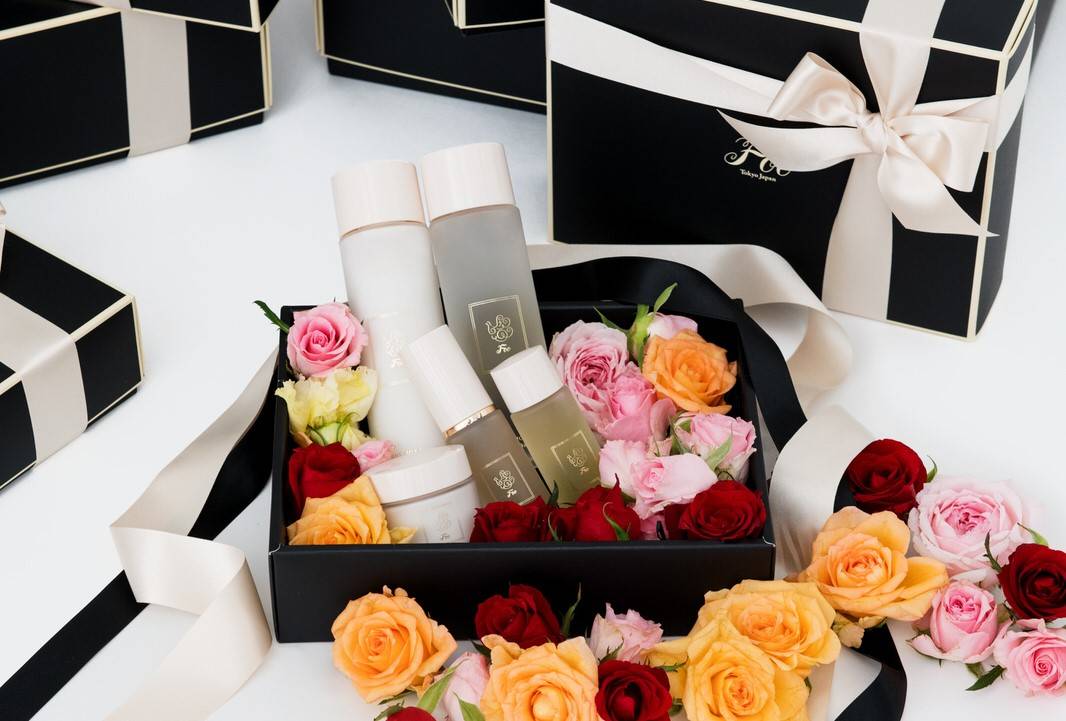 Features unique to this cosmeticsteeth,
Many people choose a gift.

The reason is,Once you use it, you can feel the beauty of "wear silk on bare skin" ...
Not only

Contains unique ingredients that match the Japanese skinfrom,
A sense of security that can be recommended by loved onesOne of the reasons is that there is.

for example,No synthetic coloring, petroleum surfactant, paraben, silicone, or fragrance are not used.
Produced in Japan and thoroughly managed quality Made in Japan cosmetics.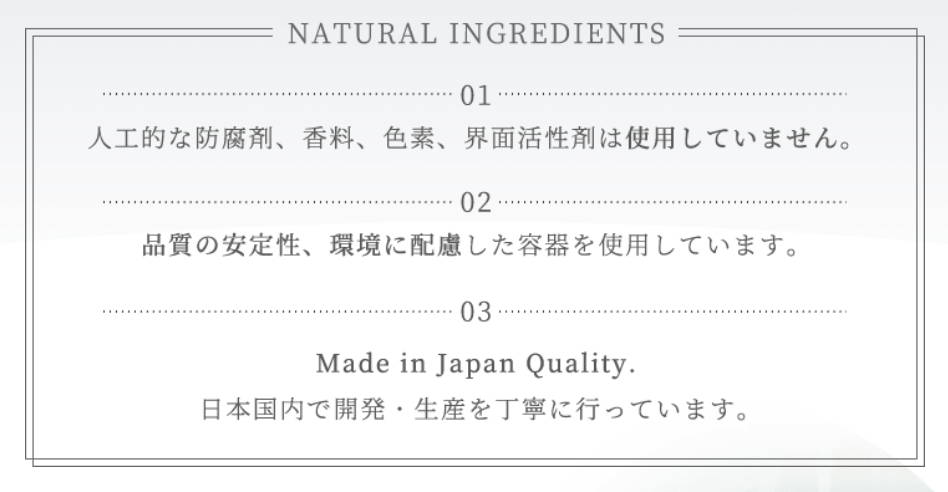 There are too many loyal users to choose for giftsFor the reason
There is also a concierge serviceTsu.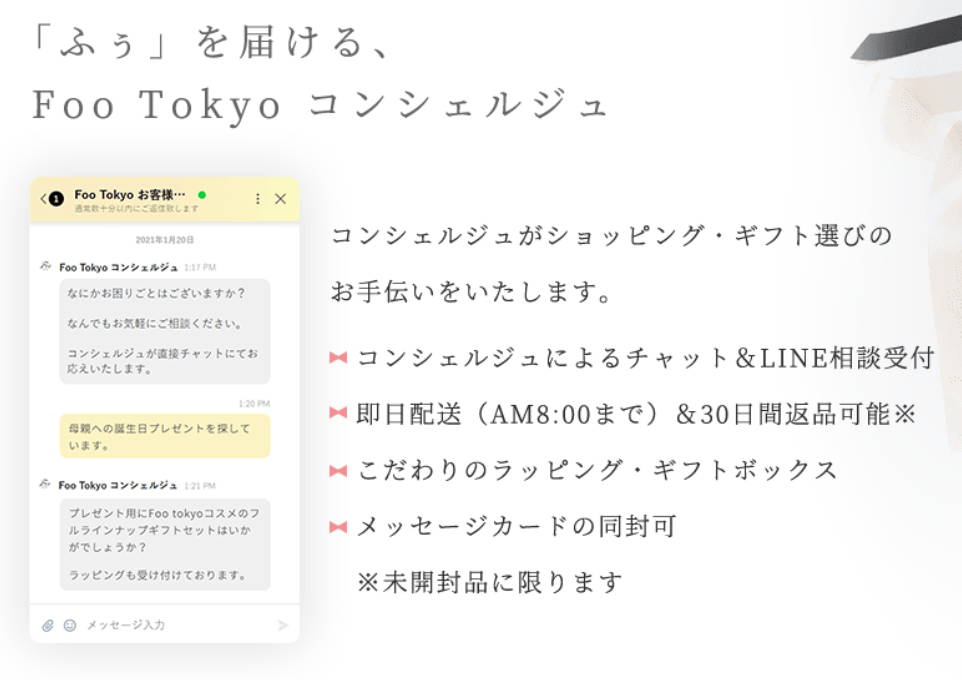 Easy to use.After washing your face and applying the lotion
Gently apply it so that the skin is gentlyonly.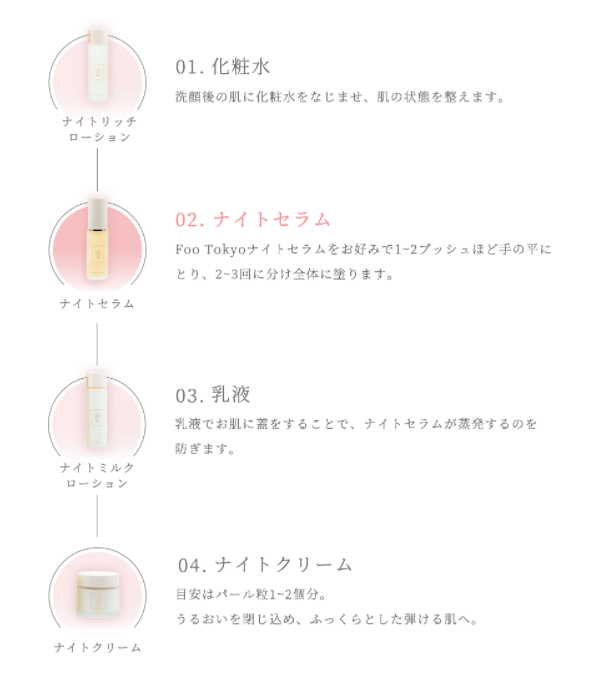 Furthermore, only the official website,
A special campaign for the first person is being held.

"Does it fit your skin?"
"The next morning, how much will your skin be beautiful?"

If you check it,It's a great opportunity now!


\ First time limited campaign under implementation /
[Click here for the official website]

[Official site limited]
First half price campaign





To as many Japanese women as possible
I want you to know the goodness of this cosmetics.

From that feeling,Only for the first personand,
Conduct the first half price campaigndoing.


Regular price 5480 yen

↓↓ 50 % OFF ↓ ↓

Special price 2739 yen

Because it is 30ml per bottle (for 2 months), you can try it for 2 months for 1370 yen per month.So, it's pretty good.

A premium cosmetics that costs 5480 yen per bottle if you buy it normally.
If you think of Depacos -class quality, it's not expensiveBut
You need a little courage to buy for the first time, right?

That's whyDon't miss the opportunity for the first half price campaign this time!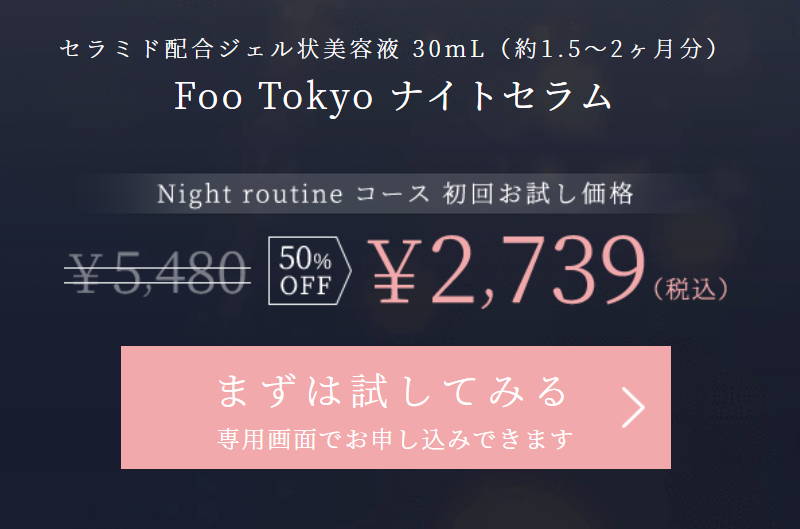 of course,There is no "regular binding" that is common in cosmetics mail orderSo
If it doesn't fit your skin, you can cancel at your favorite timing!

Shipping fee is always free.The person who actually used it is also impressed!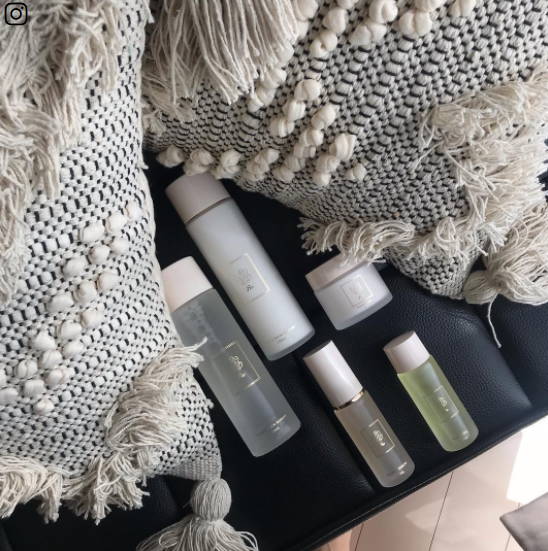 I really like it!
I was looking for something that was not sticky, was light and moisturized, but this is just like that.
Until now, I used a sticky thing, and when I woke up in the morning, I was worried about drying.
It is very nice that this is light and the skin is clean but does not dry, and there is no morning shine.
I can't easily meet this type of cream and use it for skin care before makeup.
It doesn't dry, but the makeup doesn't get sober with a stickyI think it's a really good cream.
※The photograph is an image
* It is an individual impression and does not guarantee the effectiveness.