Aichi Prefecture, Nagoya | NEMIKA Hoshikaoka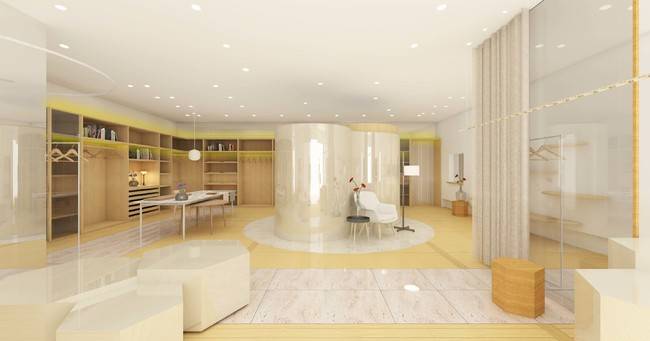 We sell FOO TOKYO separate towels at the concept store "NEMIKA Hoshikaoka" that opened in Nagoya on March 12, 2021.
The NAMIKA logo was embroidered in Foo TOKYO organic cotton towel.
Four types of popular organic cotton towels are available in a lineup.
Hand towel

Face towel

bath towel

Large -format bath towel
There are many brands selected by NEMIKA, so please come by all means.
Store name: NEMIKA Hoshikaoka
Location: 16-50 Hoshigaoka Motomachi, Chikusa-ku, Nagoya, Hoshigaoka Terrace EAST2FGoogle Map
Nearest station: 5 minutes on foot from Hoshigaoka Station
Phone number: 052-788-2003